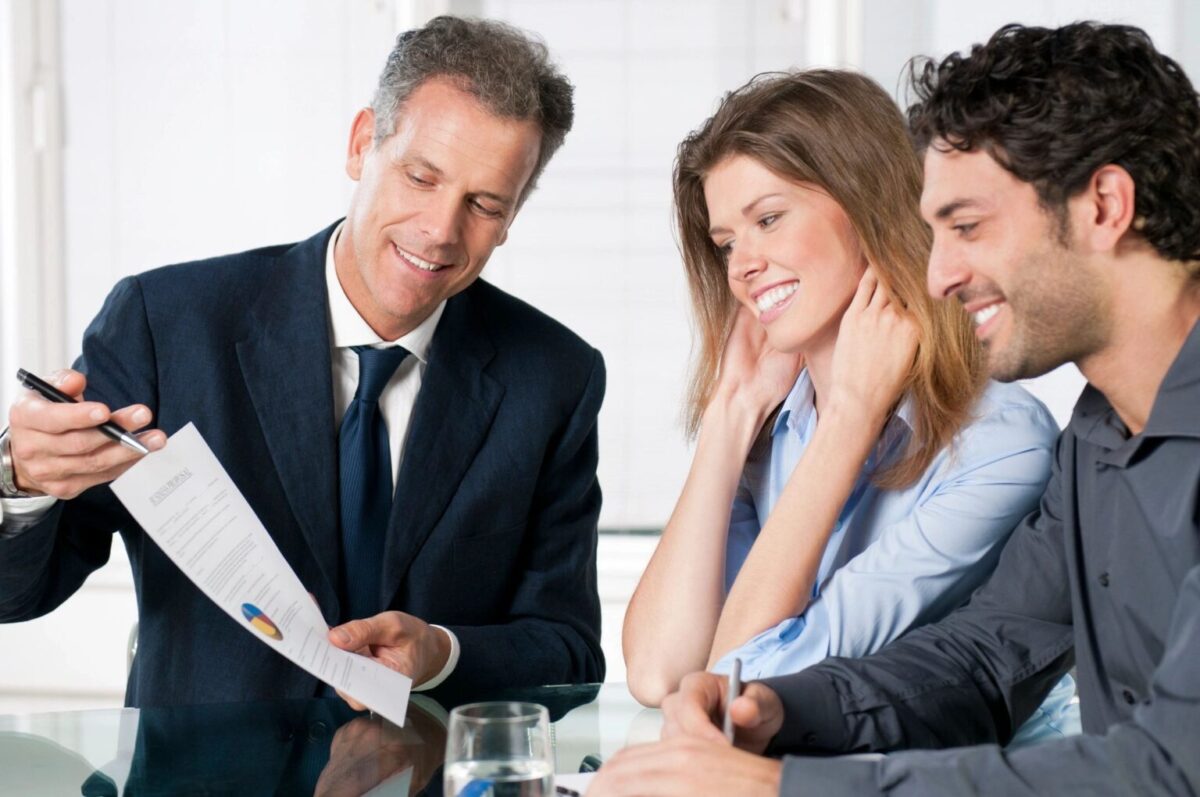 We are experts in adding value so you can focus on what makes you an expert as well.Our knowledgeable accountants provide dependable accounting and financial advice from offices in Calgary. Our chartered professional accountant in Calgaryhelps you grow your business or practises with specialised accounting and tax preparation services that are tailored to your needs. Some of our clientele include lawyers, contractors, small businesses, and people in the medical and dentistry fields.
The greatest approach to ensure your future is to invest in your area of competence, as our chartered professional accountant Calgary are aware of. As a result, our committed team is ready to provide you with accounting solutions that meet your needs. While you are seeing patients or finishing contracts, let us make sure the numbers add up to build your lucrative future.
With sophisticated reporting requirements, our team of highly qualified accountants works with a broad spectrum of private company clients, as well as individuals, families, and not-for-profit organisations. We assist our clients' financial reporting in a variety of frameworks, and we will assist you with your accounting and tax needs whether you are a lone proprietor, a small business, a large corporation with many employees, or a not-for-profit organisation in or around Calgary.
We help in maintaining the records for your business
You can trust the CPAs and our on-site bookkeepers to ensure that the financial information received is correctly accounted for, regardless of how big or small your company is or what kind of industry you are in. We respect your right to privacy and maintain the utmost discretion when handling any sensitive information. Our commitment to lifelong learning ensures that your business is up to date on market trends, computerised accounting systems, and CRA tax laws and regulations.
Our specialists have the skills, know-how, and resources to keep your business running smoothly and your finances under control while also being attentive to the unique needs of your team and market.