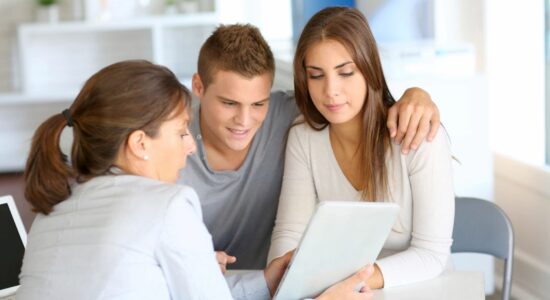 Corporate Financial Reporting is the dissemination of a company's published financial statements and related information to investors, creditors, governing authorities, and other external users. Financial reporting includes information that isn't just disclosed through financial statements. Financial reporting has a broader scope than financial statements do.
Financial statements are the core part of financial reporting. They are the primary avenues via which accounting data is shared with others outside of a business. Although information from sources other than accounting records may be included in financial statements, assets, liabilities, revenues, and equity are the key information sources. A company's financial statement has the balance sheet, cash flow statement, statement of profit and loss, and explanatory notes. If a company works for any cause, an income and its expense account is also present.
Why Corporate financial reporting is used
Corporate financial reporting comprises exhibiting the company's financial statements as well as emphasizing important financial data and illustrating how financial policy has been applied. The company's true financial status will be made clear in a strong financial report. An organization can prevent hidden losses if an accountant highlights important factors. Investors might use it as a tool to help them in this way to make better selections. The income statement displays a corporation's profitability according to accrual accounting rules. The balance sheet shows the current assets, liabilities, and shareholders' equity of a corporation. The cash flow statement displays the cash flows from investing, operating, and financing activities.
Why Corporate Financial Reporting is needed
Corporate financial reporting is the process of creating corporate financial reports. An income statement, balance sheet, cash flow statement, statement of retained earnings, and an explanation of financial policies are all included in these financial reports for firms.
Conclusion
Corporate financial reporting may be presented at the end of each month, at the end of each quarter, or at the end of the year.