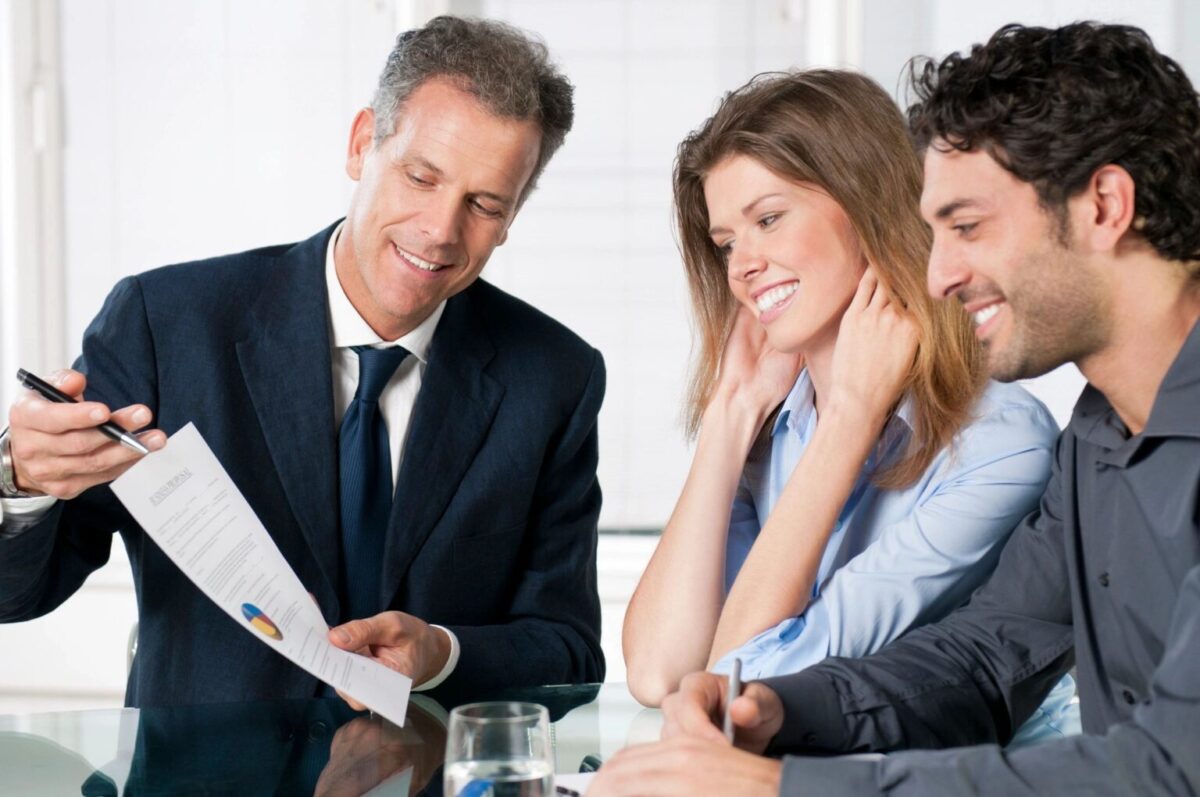 Taxes, GST, payroll, information returns, filings, government audits, and correspondence are some of our main specialties so that you can focus on your job or business, which is what you are strong at, let us handle the bookkeeping, accounting, and financial statements. You'll then have more free time to relax, sleep, and reenergize!
Business
In order to help business owners expand their operations, we enjoy helping them with their accounting, financial, and tax issues. Once your finances are in order and your taxes are filed on time, you can start making plans for the future.
Our Chartered professional accountant calgary work with a diverse group of clients, including large private corporations as well as independent small businesses. We have a lot of experience working with organizations of all sizes as well. Our greatest strength is our capacity to build dependable relationships with our clients, who come from a variety of industries. Regardless of how big or small your company is, we'll work with you to understand your specific needs and provide you with the direction you need to meet your financial goals. We takes pleasure in assisting clients with their planning, goal-setting, succession planning, and obstacle-surmounting in order to provide them with success in the here and now and peace of mind. We also specialize in thorough audits and reviews for clients' peace of mind in order to assist those in need.
Our highly skilled accountants in Calgary provide trustworthy accounting and financial advice. We will assist you in growing your business by providing specialized accounting and tax services that are specifically designed to match your needs. Some of our customers include lawyers, contractors, small businesses, and people in the medical and dentistry fields.
The greatest approach to ensure your future is to invest in your area of competence, as Chartered Professional Accountants are aware of. As a result, our team is ready to deliver you with accounting solutions that will surely meet your needs. While you are seeing contracts, let us make sure the numbers add up to build your lucrative future.