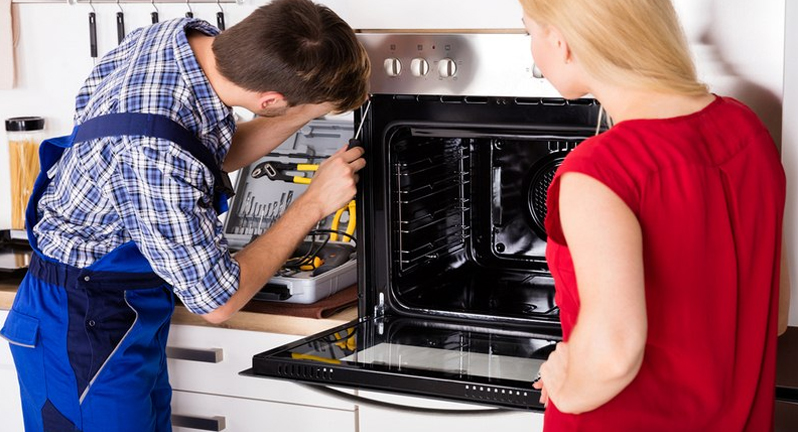 Problems with a Delonghi oven? Our oven repair specialists provide maintenance and repairs for a wide range of Delonghi ovens. Everything from Delonghi oven repairs to fixing broken elements, oven thermostats and controllers can be handled by our team. Our professionals always keep a stock of the most frequently used spare parts on hand to provide you with the fastest service possible.
Contact our technical team for all of your Delonghi oven repairs and servicing needs. We are a local company that can help you with the following:
backed by a group of highly experienced, qualified technicians, a fleet of service vehicles that are all well equipped with the most common spare parts, and a group of expert technicians with experience in oven repairs or services. This business has a lot of history for offering Oven Repairs and services.
We'll take care of Delonghi oven repairs
We'll take care of all aspects of your Delonghi oven repairs, from determining the problem to obtaining replacement parts, and our team will keep you fully informed at every stage. To make our food, we rely heavily on electric ovens, but depending on usage, they occasionally need repair or maintenance. It requires repair like
• No heat on fan forced but fan works.
• The oven doesn't get hot enough
• The oven doesn't function, but the grill works and the fan is noisy.
• Food is burning as the oven overheats.
• Trips power.
We are the experts for Delonghi oven repairs in your area. We understand the inconvenience that a broken oven could bring. We specialise in Delonghi oven repairs in the area and offer a rapid and dependable service. With our Delonghi oven engineers' thorough training, all of our repairs are of the highest quality and come with a manufacturer's parts warranty.