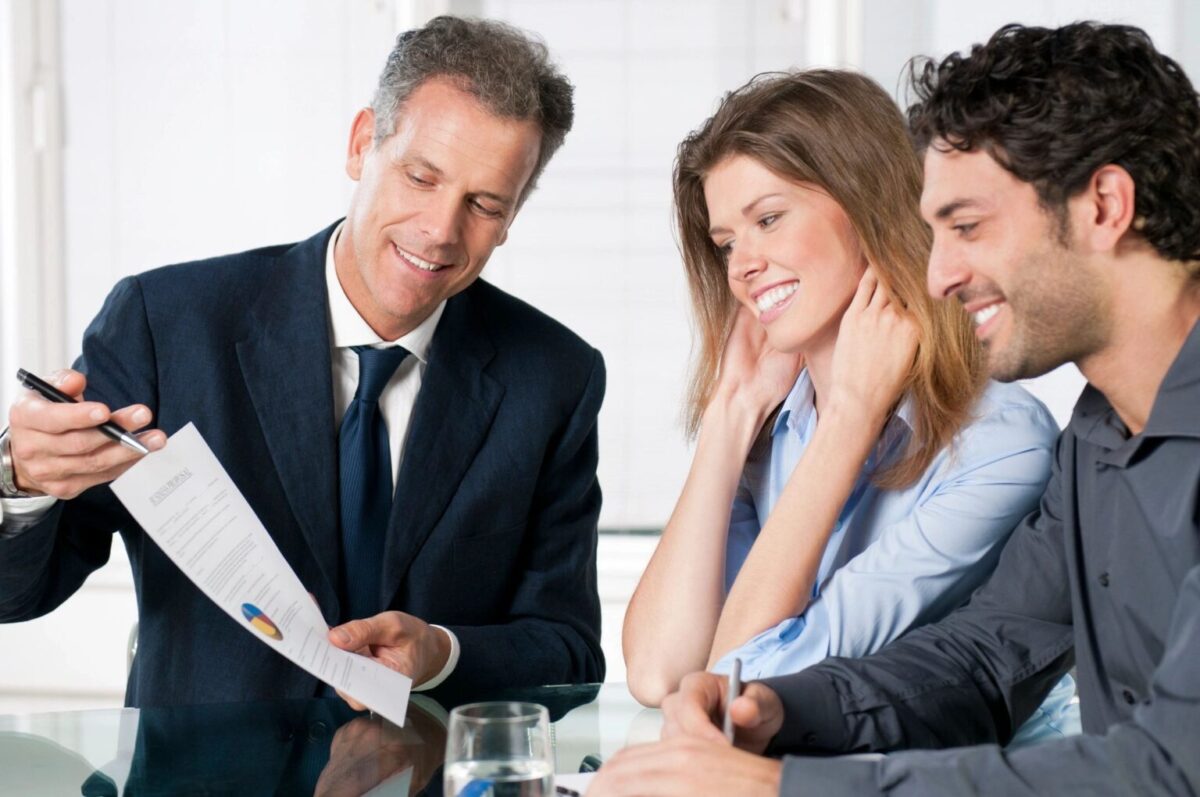 We make use of proprietary technologies and systems to expedite project delivery processes and uphold accuracy throughout all of our offerings. This includes both traditional accounting and bookkeeping practises and web- and cloud-based ones.
Our bookkeeping services in Calgaryincrease business profitability and free up more time so you may focus on growing your business and making money. Utilise our reliable technology tools and time-tested processes, which are underpinned by seasoned, knowledgeable accounting insights. To assist you in expanding your business, we offers scalable and economical business solutions.
We are a trustworthy accounting partner
A company's financial information needs to be reliable and accurate in order for it to be successful. Owners of businesses should have access to recent financial information so they may make better business decisions. Finding and keeping skilled bookkeepers, nevertheless, can be difficult as our bookkeeping services in Calgary can help.
We have experience providing bookkeeping services to organizations in Calgary and other communities. We are ready to assist you with all of your needs and to provide you with all the financial and non-financial data you need in order to achieve your capital investment goals. We can help you with handling your daily bookkeeping, payroll, and other accounting responsibilities to give you accurate financial data and free up time in your day to focus on building a stronger business.
Some bookkeeping services we provide are:
full-cycle bookkeeping, recording, and accounting
matching, organizing, and sorting documents
cleaning and management
Monthly, quarterly, semi-annually, or yearly bookkeeping
Account reconciliation for credit cards, loans, investments, clearing, and banks
At year's end, accounts due and receivable
Keeping track of supplies and current tasks
management of both physical and virtual assets
Time management and job budgeting
Monthly, bimonthly, or semimonthly payrolls are all possible.
yearly, quarterly, monthly, and weekly GST
CRA payroll and T-slip reporting
both financial and unrelated reports
On-site training for bookkeeping programs and accounting software