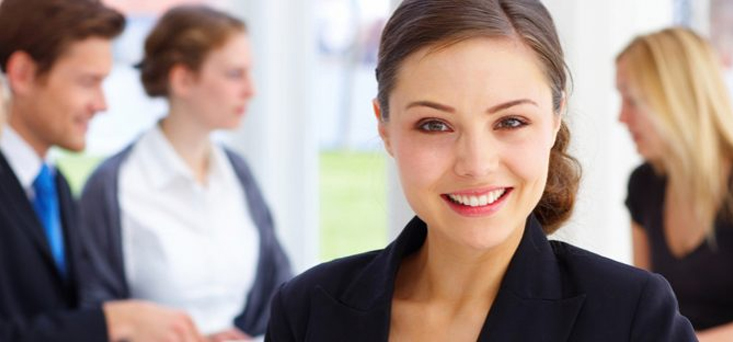 Accounting, which includes bookkeeping, has been referred to as the language of business. It is the process for compiling, examining, and sharing financial information about your business. It provides information on your resources, their source of funding, and the results they produce for your company. Business accounting services examine the numbers a bookkeeper generates to determine the financial health of an organization.
You may have peace of mind knowing that our accounting and bookkeeping calgary specializes in providing excellent accounting and bookkeeping services, which is available for you. We are pleased to offer a wide range of accounting services, including tax and assurance services, to meet all of your accounting needs, including:
implementing your company's financial strategy
Managing financial controls and accounting procedures
ensuring comprehensive transparency regarding your company's financial performance while offering advice on how to reduce expenses and increase revenue
offering aid to CEOs or business owners in the development of financial strategies by communicating potential risks effectively and openly as soon as they are identified, laying out plans to ensure that annual financial targets are reached, and
examining your company's cash flow and offering assistance as necessary with tax preparation
The four financial statements below can benefit from the assistance of our services:
The costs and income for a certain time period are listed on a profit and loss statement, also known as an income statement.
A cash flow statement shows how changes to the balance sheet over time have an impact on cash equivalents. This illustrates how money enters and leaves your business and how it affects, for example, your capacity to make payments.
The balance sheet is the only one of the four financial statements to present results as of a single date rather than across a period of time. It records the possession equity, debts, and assets. A statement of changes in equity lists the owners' equity, dividends paid, surplus profit, and other changes.