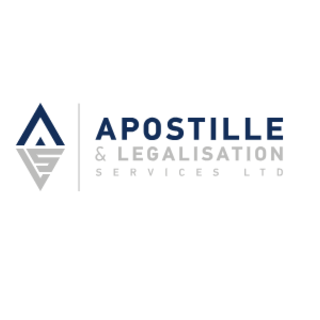 We offer a certified translation service in all language combinations, the Sworn Translation Service is only available for a small number of languages and countries. A lot of sworn translators with considerable experience offer the fastest professional sworn translation services to the public, corporate, and government sectors. Therefore, you have a good opportunity to establish a business partnership with a foreign client in order to increase international trade. To accomplish this, you must translate the required document's language into a language and format that the other party can easily understand.
But are there any governmental, administrative, or official requirements for which you would additionally require the translation's legal validation? People are more likely to accept translated files as accurate representations of the original content because to sworn translation technologies.
Need Sworn Translation Services
Sworn translators who are certified by the Ministry of Foreign Affairs carry out a specific type of translation known as sworn translating. It contains the signatures and stamps of the translators to guarantee authenticity and provide certification to official authorities. It is crucial for any documents or correspondence intended for foreign authorities. The following are just a few areas where translation could be very helpful:
You can only successfully enter a new market if you are aware of the demands and needs of the potential clients, the business plans of your rivals, the trends in your industry, and other factors that have an impact on the performance of your firm. Through sworn translated material or documents, you may engage with clients and consumers boldly and eloquently, which will be quite helpful for your startup business.
The key to communicating with the target audience in a way that they can easily and clearly understand is to do so. It's important to communicate with them in their own tongue because of this. The finest translators are skilled at expressing thoughts in their original tongue in a straightforward and clear manner.