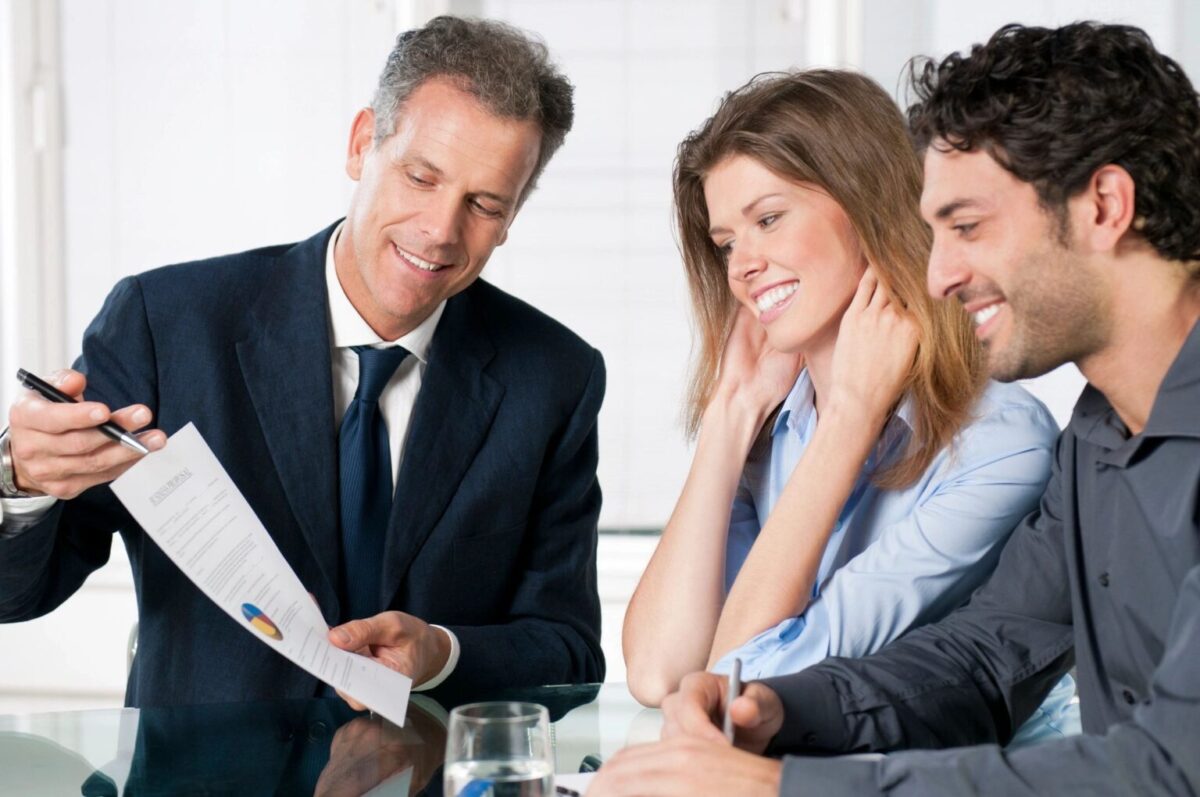 We employ the best corporate tax accountants. We intend to provide business owners with a level of service and security that has historically been lacking in the industry. The majority of business owners just never stop having demands made on their time. Keeping track of the books is typically a last-minute concern squeezed between work and family obligations. Our Calgary personal tax accountant is here to help since we realize how difficult and exhausting it may be.
You deserve a person who understands what it takes to run a great business and how to handle your finances effectively so they don't get in the way or distract you from doing so. You deserve someone who will do more than just pay your taxes.
If you are unsure how to manage the paperwork, have a look at our services. We provide thorough information on all categories of allowable deductions, including how to claim your income tax return. For individuals or companies searching for strategies to benefit from deductions and credits that they are eligible for, we are an excellent resource.
Our services
We additionally provide spreadsheets that you may print out to keep yourself organized and easily monitor the progress of your personal deductions. There are several examples of tax deductions that are also available for people who might require help understanding how we improves your organization. We can help you build your company's reputation as long as you file your taxes accurately and on time. Tax breaks are now quite advantageous and since it's a method to reduce tax payments and boost return on investment, everyone should use it.
The major argument for utilizing our Calgary tax deduction services shouldn't be this, nevertheless. We have the best tax accountants in Calgary, and they can manage taxes in a number of ways. We can provide tax preparation services that satisfy a variety of needs. And in part as a result of this, we excel at providing top-notch tax services that can increase the profitability of your business and allow you to reduce your tax liability owing to their superior Strategies.