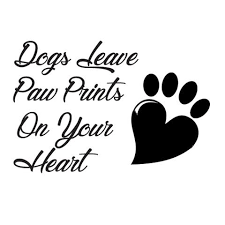 Adding unique stickers and decals to your car or motorcycle is a terrific way to give it some individuality. There is no need to stop there if you wish to advance it further! A lot of bikers want to personalise their gear, including their helmets, and some even put Harley Davidson or other motorcycle stickers on their cars, houses, or desks at work. One can even use them in memory of decals personalized.
You're in luck if you want to create your motorbike decals since there are a tonne of web resources that will take your idea and make it a reality. Many of these services will also take your concept and do the work themselves to put it into action if you aren't the artistic type but still know what you want.
A nearby printer can be found with a short online search, but contact or email around to compare prices as they can vary.
There are only a few design considerations to bear in mind, but other than that, everything is possible.
Keep It Simple, Stupid, or KISS. The same adage holds for motorbike decals as it does for anything else. Choose one image and a straightforward bit of words that complement it. If there is less text on your design, it will have more impact.
Die-cutting – printed stickers can be shaped any way you choose, but more intricate shapes cost more. If you're on a tight budget, try going with a simple form like a circle or oval.
It is feasible to print your sticker on transparent stock so you can see the surface of your bike through any blank areas if you are adding a sticker to a coloured surface, as many riders would be doing.