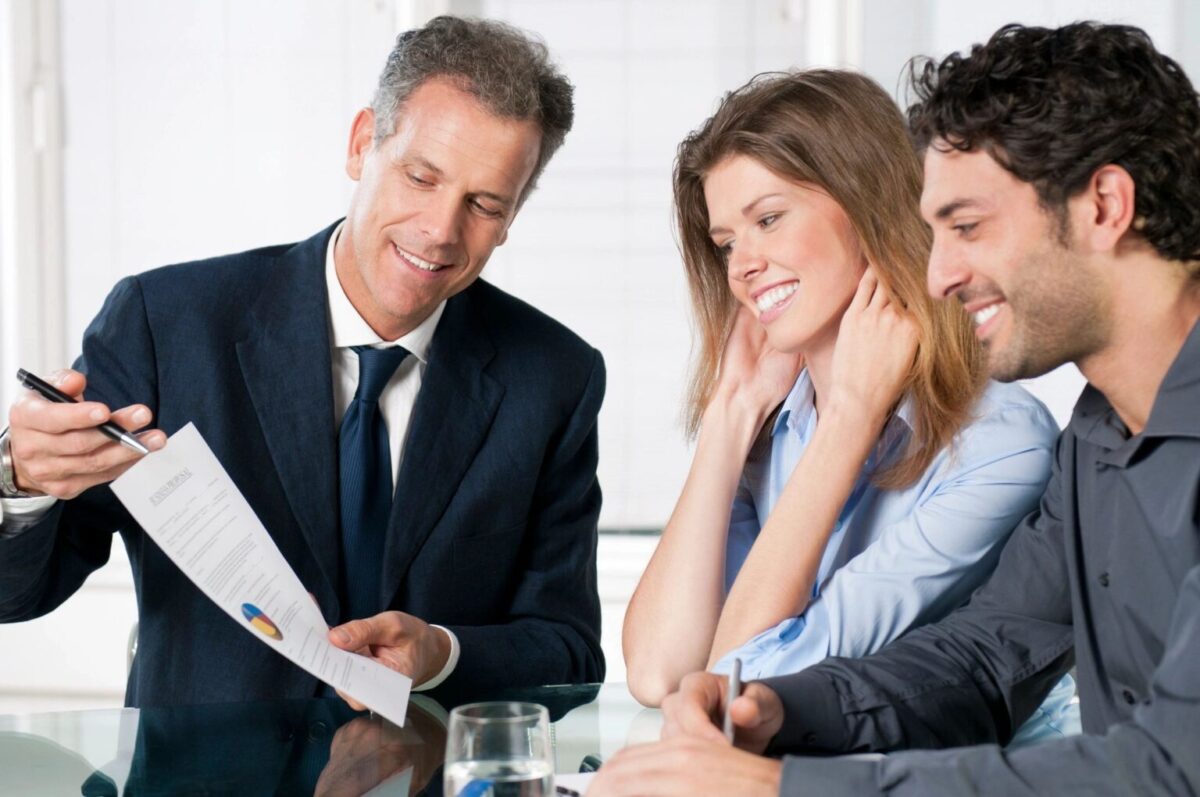 From the simplest to the most complex personal tax forms, our team of Personal tax advisor Calgary is ready to work with you to ensure that any taxes owing is avoided or your return is maximized. The Canada Revenue Agency revises and changes its tax laws every year. Our team, however, stays informed of these changes and ensures that the most recent legislation is taken into account and followed as we prepare your individual tax return.
Our team of specialized tax accountants will review your private information, seek clarity as needed, and work with you to maximize your return. You may put your hope in us to grip your file with good respect and care. To assist a significant number of clients in catching up, we produce tax returns for the year. In accordance with our simple process, you must fill out a form before we may access any income slips that you have submitted to the CRA in your name. We take the effort and concern out of trying to collect this information, so you can catch up faster.
Our Approach
We don't request or require appointments for personal tax returns because our unique intake form is designed to remove any confusion in the preparation of your return, saving you a lot of time. To determine how much you must contribute each year to obtain the desired retirement income, we will look at your investment profile. We'll check through your household budget to discover the money. After the meeting, you'll have a better understanding of your financial condition and a plan for preparing for retirement. You are in charge of making decisions, but you will base them on the factual information given to you by a group of knowledgeable advisors. Reduce your tension and your tax bill and emphasis what really matters.