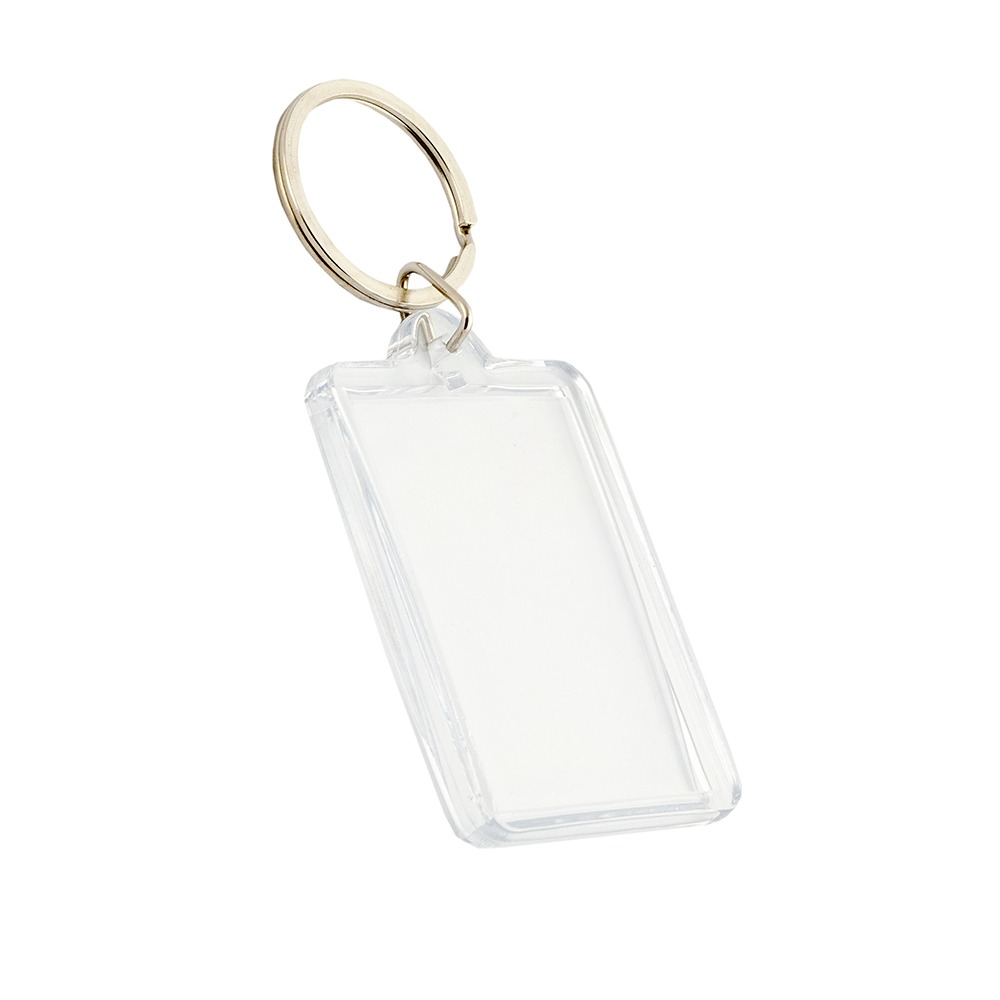 In this competitive business world, the most crucial thing is to keep the customers retained and add new names every day to achieve new heights of success. Distribution of different types of promotional materials will surely result in a better way of brand promotion and provide you with some ways of moving on right track of success. Leveraging promotional materials online remains a potent strategy for brand visibility and customer engagement. These items, from custom merchandise to branded freebies, create lasting impressions. Here's why they're integral to your marketing strategy:
Promotional materials serve as tangible reminders of your brand. When used or seen, they reinforce your company's presence in customers' minds.
Whether it's a logo-printed mug or a USB drive, these items act as mini-billboards carrying your message.
Compared to other forms of advertising, promotional materials offer a cost-effective means of spreading brand awareness.
They have a more extended shelf life, ensuring prolonged exposure to your target audience.
Offering promotional materials fosters a sense of goodwill and appreciation. Customers tend to develop a positive association with your brand, thereby enhancing their loyalty.
The beauty of promotional materials lies in their diversity. They can be used in various marketing campaigns, from trade show giveaways to customer appreciation gifts or employee incentives.
The digital era has made the distribution of promotional materials seamless. Online platforms allow for easy customization and ordering, catering to a global audience.
Integrating promotional materials into your online marketing strategy can significantly impact brand recognition and customer engagement. Choose items that reflect your brand identity and resonate with your audience. By harnessing the power of promotional products, you can create a lasting impression, expanding your brand's reach in the digital realm.