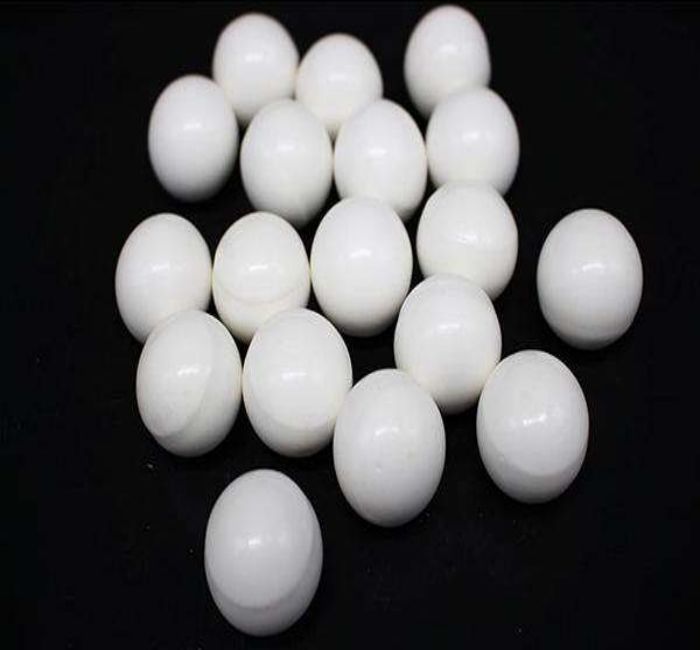 Construction is the cornerstone of progress, and the Construction Equipment Expo stands as a testament to the industry's commitment to innovation, excellence, and the pursuit of a better tomorrow. This annual event brings together construction professionals, equipment manufacturers, and enthusiasts to celebrate the latest advancements in the field and explore the technologies that are shaping the future of construction.
Cutting-Edge Equipment on Display: The expo is a veritable treasure trove of the most advanced construction equipment available today. From heavy machinery to cutting-edge tools and software, it showcases the best the industry has to offer, enabling professionals to stay ahead in a competitive landscape.
Networking Opportunities: In an industry where relationships and collaborations are key, the expo offers an ideal space for professionals to connect with peers, suppliers, and experts. These connections facilitate the exchange of ideas, partnerships, and collaborations that drive innovation and success.
Educational Seminars and Workshops: The event hosts a series of educational seminars, workshops, and presentations by industry experts. These sessions delve into emerging trends, best practices, and the latest technologies, providing attendees with the knowledge they need to excel in an ever-evolving industry.
Business Growth: For manufacturers and suppliers, the expo is a pivotal platform to showcase their products and services. It's an opportunity to establish brand presence, generate leads, secure contracts, and explore new markets, driving business growth.
Sustainability and Eco-Friendly Solutions: As sustainability becomes an increasingly important concern, the expo highlights eco-friendly and sustainable practices in construction. It demonstrates how the industry is embracing green technology to build a more responsible and environmentally friendly future.
Visionary Keynotes: The event often features visionary keynotes from industry leaders. These speeches provide inspiration and insight into the future of construction, emphasizing the importance of innovation in shaping the industry.
In conclusion, the Construction Equipment Expo is more than just a trade show; it's a driving force for progress and innovation in the construction industry. It's a place where professionals, businesses, and enthusiasts come together to shape the future of an industry that plays a pivotal role in building the infrastructure of our world. Whether you're looking to stay updated on industry trends, make valuable connections, or explore the latest innovations, this expo is an essential destination for anyone involved in construction. It's where the foundations of innovation are laid, and the future of construction takes shape.