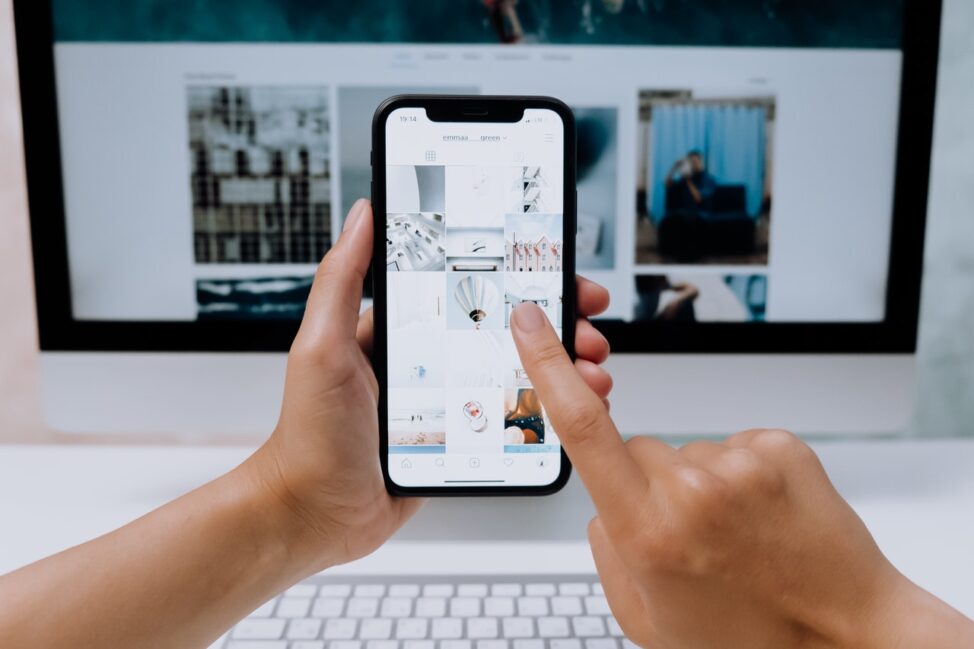 There are several things to take into consideration when selecting a hosting company for your website. The hosting server's location is one important consideration. Choosing an Australian-based hosting company has various benefits for Australian companies and people. The advantages of Australian based hosting and the reasons it's a wise decision for your online presence will be covered in this blog.
What are the benefits of Australian based hosting?
Enhanced Website Performance and Speed:-
You may greatly enhance the functionality and speed of your website for local users by choosing an Australian based hosting company. Because the server is close by, there is less latency, which speeds up data transmission and page load times. Improved user experience, improved search engine rankings, and more customer satisfaction are the results of this.
Improved Search Engine Optimization (SEO):-
Website speed is one of the ranking variables taken into consideration by search engines like Google. Your website is more likely to load fast for Australian visitors if it is hosted on an Australian based hosting, which can improve your search engine rankings there. It makes you more visible in local search results and helps you target a particular audience.
Data Sovereignty and Security:-
Hosting your website locally in Australia provides data sovereignty, meaning your data is subject to Australian privacy laws and regulations. This ensures that strict data protection laws protect your sensitive information and offer peace of mind regarding data security. Moreover, local hosting providers are more likely to have data centers with advanced security measures, reducing the risk of unauthorized access or data breaches.
Conclusion:-
A number of benefits come with choosing an Australian hosting company, including faster website performance, higher search engine rankings, data sovereignty, and greater customer service. You can guarantee a flawless online experience for your Australian audience while adhering to local privacy laws by hosting your website locally. Consider the advantages of Australian-based hosting before making a selection for your online success, whether you're a company looking to target the Australian market or an individual looking for dependable hosting services.