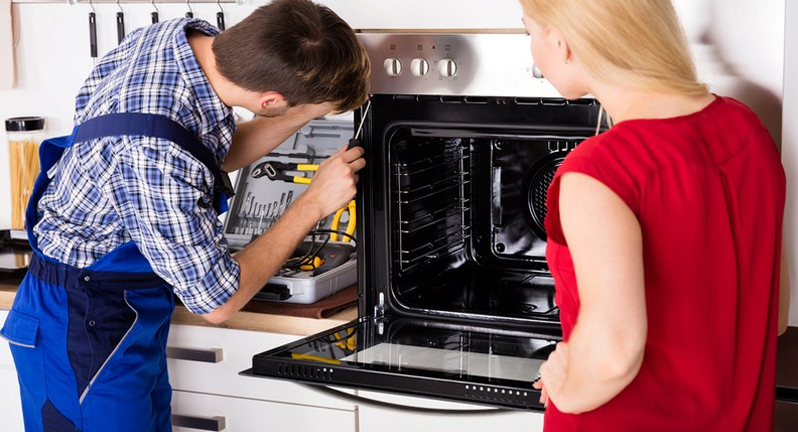 We take great pride in treating our customers like family and going above and beyond to provide the greatest grade of service. The personnel at SMEG and its network of offices across the country can take care of any appliance service needs you might have.
Your local specialists for SMEG OVEN REPAIRS
Contact our technical team for all of your
SMEG oven repairs
SMEG FREE STANDING COOKER REPAIRS.
We are a local company that can help you with the following:
Supported by a group of LOCAL experts, a fleet of service vans that are all well loaded with the most common spare parts, and the flexibility to come to you. These specialists are experts and highly experienced at fixing SMEG ovens as well as free standing cookers.
User friendly repair service
We'll take care of all aspect of your SMEG oven repairs, from determining the problem to obtaining replacement parts, and our team will keep you fully informed at every stage.
All SMEG models, including ovens, and free-standing cookers, can be repaired by us. We are a preferred provider of oven repairs and scheduling your repair with us is as simple as choosing the type of appliance, choosing the best repair date, by filling up the Orange form on our website and waiting for one of our professional engineers to your email.
Whatever the issue is with your SMEG oven, our repair experts are close by and prepared to solve any issue right away. Instead of purchasing a new SMEG oven, you can always repair your broken one. We are all aware that the easiest thing to do when something breaks is to hunt for a replacement online. The motto of our business is "repair, don't replace," which implies that we'll make every effort to repair your current equipment as soon as possible, effectively, and affordably so you won't have to spend money on replacements.
Our trucks are loaded with the most common spare parts required to fix your SMEG ovens, therefore 97% of the times we are able to fix your SMEG ovens on the spot.
Just call us 02-98633217 to see difference in our qiuck service.