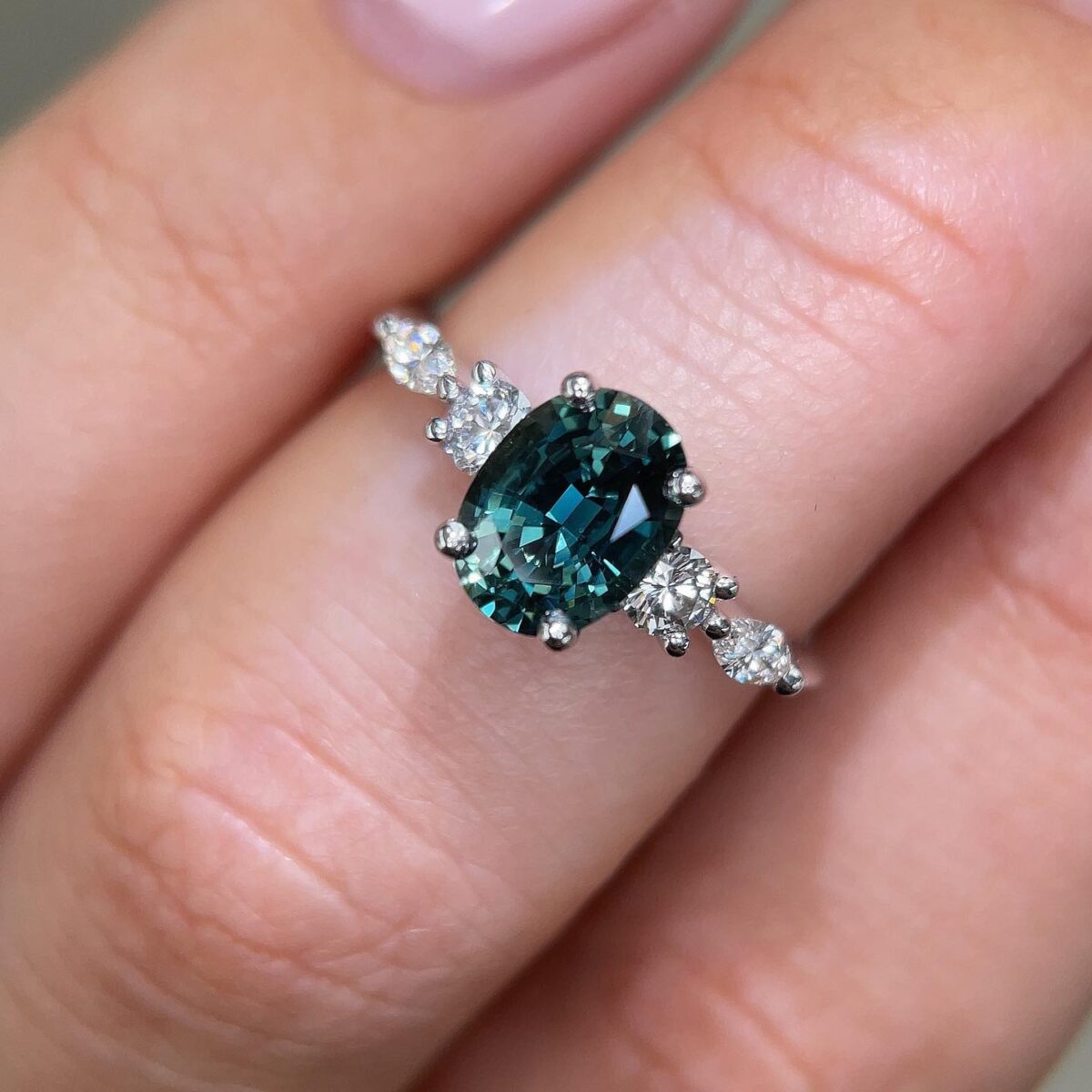 Our Oval cut engagement rings, which differ from traditional round diamond rings in having rounded corners and an elongated shape, are popular choices. Oval diamonds should be chosen with cut and clarity in mind. Depending on how deeply your diamond is cut, it may appear larger or smaller.
Our oval cut diamond rings Perth will also aid in making the wearer's finger appear slimmer, particularly if it is set in a traditional style. The soft enclosing of your center stone in a brilliant surround of round micro-set diamonds in halo rings makes them ideal for this shape.
What we do
The greatest choice for an engagement ring metal is one that will enhance the clarity and brilliance of your oval-cut diamond so that it may be shown in a captivating setting. Rings made of platinum or white gold are excellent choices since they reflect and amp up scintillation. But go with a yellow gold or rose gold setting if you prefer the color contrast. Explore the beauty and distinctive design of oval engagement rings. This diamond's oblong shape, which has the same brilliant cut as a round diamond, will catch people's attention. Some oval-cut diamonds are long and slender, while others are shorter and wider. Oval diamond rings provide lovely style whether they are set in a halo, a twisted band, or on their own as an engagement ring.
The oval diamond has a lovely, extended appearance. The hand and fingers frequently appear thinner as a result. As the diamond doesn't have any sharp corners, it is less likely to chip. A lovely option is an oval diamond if you like rounder designs but want a stone with more personality. Moreover, oval diamonds are typically less expensive than round brilliants in terms of pricing.