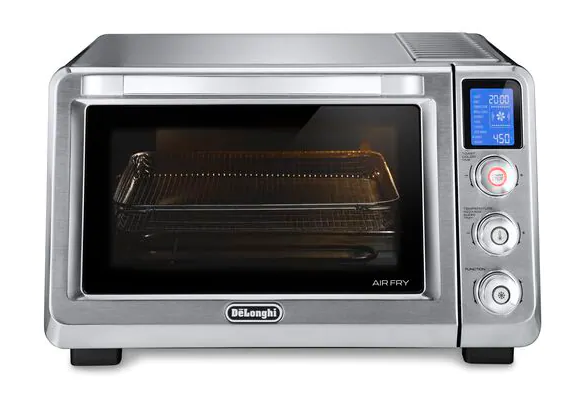 If your oven door isn't shutting firmly and is allowing heat to escape while cooking, it may be time to replace the hinges with our ILVE oven repairs door hinge replacement service. Over time, OVEN door hinges can wear out and stop holding your door firmly. To address this problem, we offer a large selection of oven hinges. We are assured to have the replacement door hinges your cooker needs, no matter what Model it is!
It's important to make sure we purchase the right part for your appliance, even when replacing a seemingly simple item, like an oven door hinge. To narrow down our selection of oven door hinges and find the right one for you, please provide us with the model number. Your lifetime of enjoyable cooking will be made possible by ILVE products. If you have any issues with your appliance, kindly contact us, and we'll get back to you as soon as we can.
Please be advised that if you call us with your product model number in hand and are unsure of the issue, we can provide in-home service with our qualified and factory trained technicians.
We repair built-in, free-standing, and under-the-bench ovens. We have a comprehensive range of ILVE parts in every vehicle to service every ILVE Oven. In addition to ILVE Hinges, ILVE Fan Forced Elements, Ilve Grill Elements, Ilve Thermostats, Ilve Selectors Controllers, Ilve Function Switches, Ilve Oven Door Seals, and other items.
Why choose us
Just because we specialise in ILVE oven repairs and ILVE is our preferred brand.
We, oven repairmen, prefer to see an oven that has been built with the ease of replacing consumable parts in mind. All oven models from every brand, with the exception of Ilve, have distinctive function switches or controllers, grill and bottom elements, door hinges, thermostats, and other smaller parts.