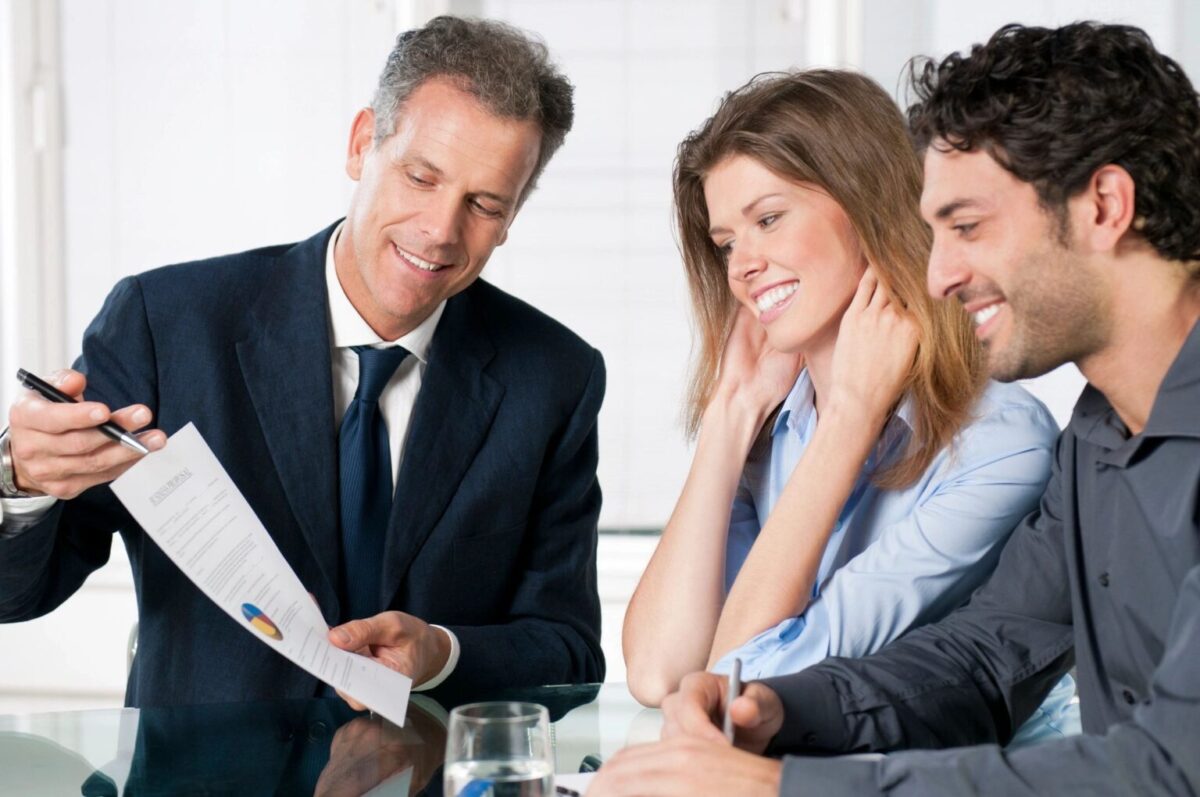 The top corporate tax accountants in Calgary can be found at our services and our objective is to give business owners the degree of service and security that have previously been missing from the sector. For the majority of business owners, the demands on your time are insatiable. In addition to the day-to-day management of the company itself, marketing, sales, invoicing, and collections are also important. The responsibility of managing is frequently squeezed in between job and family obligations. We are here to support you because we know how draining and stressful it can be!
You deserve someone who knows what it takes to run a successful business and how to best manage your finances so they don't become a barrier or distraction from running your business effectively. This person should be more than just someone who will do your taxes.
What we do
Please consider using our corporate tax accountant Calgary services if you have been attempting to deduct RRSPs from your taxable income but are unsure how to continue with the necessary paperwork. For people or businesses looking for information on how to take advantage of deductions and credits for which they are eligible, we are a great resource. Our Services offers comprehensive information on all types of deductions available, including how to claim your RRSP on your income tax return.
Additionally, weoffer spreadsheets so you can stay organised and conveniently monitor the status of your own deductions. For those who may need help understanding how our Accountants in Calgary helps your business, there are numerous instances of tax deductions available as well. As long as your business is filing taxes in a decent and accurate manner, we can help you increase its credibility. Tax benefits are now very beneficial and everyone should benefit from them because it is a method to lower tax payments and increase the return on your investment.