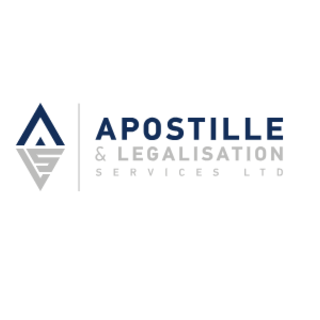 Before being used for any formal occasions, such as applying for a work permit in Vietnam, getting married there, or any other official occasion, the documents from the United Kingdom must go through the consular Vietnam Embassy Legalisation . We will go over the guidelines for the consular legalization of UK documents for use in Vietnam. It responds to the following questions:
    My UK documents may I legalize in Vietnam?
What Are Documents for UK Legalization
Before being utilized in Vietnam, a variety of documents created in the UK require authorization. However, in general, the whole process and the documentation can be divided into two groups
Personal documents: These may include records from the National Police Chiefs' Council or Disclosure Scotland, among others, as well as a degree or master's certificate, a Ph.D., a diploma, or other academic papers.
Business-related paperwork, such as a certificate of incorporation, power of attorney, tax reports, partnership agreement, VAT certificate, company registrations, or certificate of name change, are examples.
Can UK documents be legalized in Vietnam?
No, as of November 13, 2017, the consular legalization service was no longer provided by the British Embassy in Vietnam. All UK documents that will be used in Vietnam must therefore first go through legalization there in the whole process.
Allowing the use of UK documents in Vietnam
The following three procedures for consular legalization must be completed by documents issued in the United Kingdom for use in Vietnam for official purposes:
The first step is to notarize your UK documents.
A UK solicitor or notary public must at this point certify your UK paperwork.
However, the following records are exempt from this requirement:
UK Police Clearance Certificate for Married Persons British Birth Certificate
British death record UK medical report signed by a doctor
Approach British authorities to request the legalization of your document.