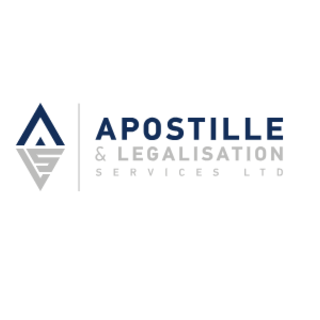 A medical certification confirming a person's exceptional health or fitness for a certain type of work. A medical certificate is a written statement verifying the results of a patient's physical examination that is provided by a physician or other healthcare provider. It might serve as a "sick note" or documentation of a health problem.
A medical certificate may only be given to a patient on a physician's or other healthcare provider's letterhead. The name, address, and date of the patient's examination, the degree of the patient's disability, the date the medical professional thinks the patient will probably recover, and the date the certificate was written and signed by the professional must all be stated clearly. The certificate must also be addressed to the person who requires it as evidence of illness, such as a court, insurance provider, or employer.
Our Medical Certificate Legalisation certifies the Medical Certificate's authenticity and appropriateness for use in official capacities after it has been apostilled. An Apostilled Medical Certificate may be required while traveling to a foreign country for:
Work Permit, Research Permit, Work Abroad, and Study Abroad
Maintaining law and order, legalizing papers, and managing administration are only a few of the duties performed by the State Home Department, which also functions as the state government's official department and administrative branch. Each state has its own Home Department, and while attesting documents issued by the department, these departments follow certain protocols or standards. The state home department must certify your medical certificate if you are going to be abroad for an extended period of time for work, education, permanent migration, applying for a dependant visa worldwide, or adding your spouse's name to your passport. For this procedure, the medical certificate is sent to the home department of the state that issued the document; the state subsequently authenticates the document by stamping it.